Discovery Café (Free event)
January 25, 2024 @ 7:00 pm

-

8:30 pm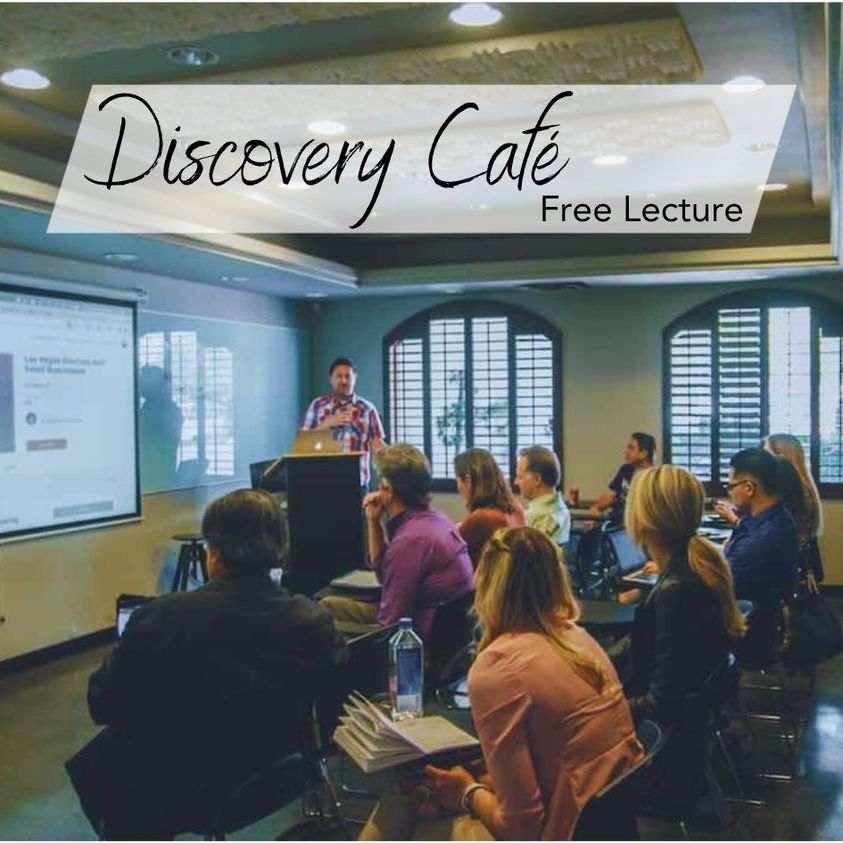 Education, Society, and Generative AI
A number of artificial intelligence (AI) programs came out in the early 2020s that generate images (like Midjourney), music, and text (like ChatGPT). These generative AI programs surprised even long-time AI researchers with what they could do. How do they work? How will they affect education, creative work for humans, and society in general?
Our speaker will be Jim Davies (http://www.jimdavies.org/), professor at the Department of Cognitive Science at Carleton University in Ottawa, Ontario. He is the author of Imagination: The Science of Your Mind's Greatest Power and Riveted: The Science of Why Jokes Make us Laugh, Movies Make us Cry, and Religion Makes us Feel One with the Universe, and Being the Person Your Dog Thinks You Are: The Science of a Better You. He co-hosts (with Dr. Kim Hellemans) the award-winning podcast Minding the Brain. Director of the Science of Imagination Laboratory, he explores processes of visualization in humans and machines and specializes in artificial intelligence, analogy, problem-solving, and the psychology of art, religion, and creativity.
In his spare time, he is a published poet, game designer, and fiction writer, an internationally-produced playwright, and a professional artist and calligrapher. His sister is novelist JD Spero.
Related Events